We are #1 in South Jersey for drinks, food, music, hookah & fun!
The Camden Arts Yard is an urban social, entertainment venue that incorporates
the arts, music, culture, beer,
and craft cocktails

...
an abandoned lot brought back to life through unique up-cycling and creative vision

and craft cocktails



Thursday & Friday

4:30pm to 7:30pm Happy Hour; 8PM-2PM Night life


Saturday 7pm-8pm Happy Hour; 8pm-2am Night Life
Sunday- 3pm-8pm Day Party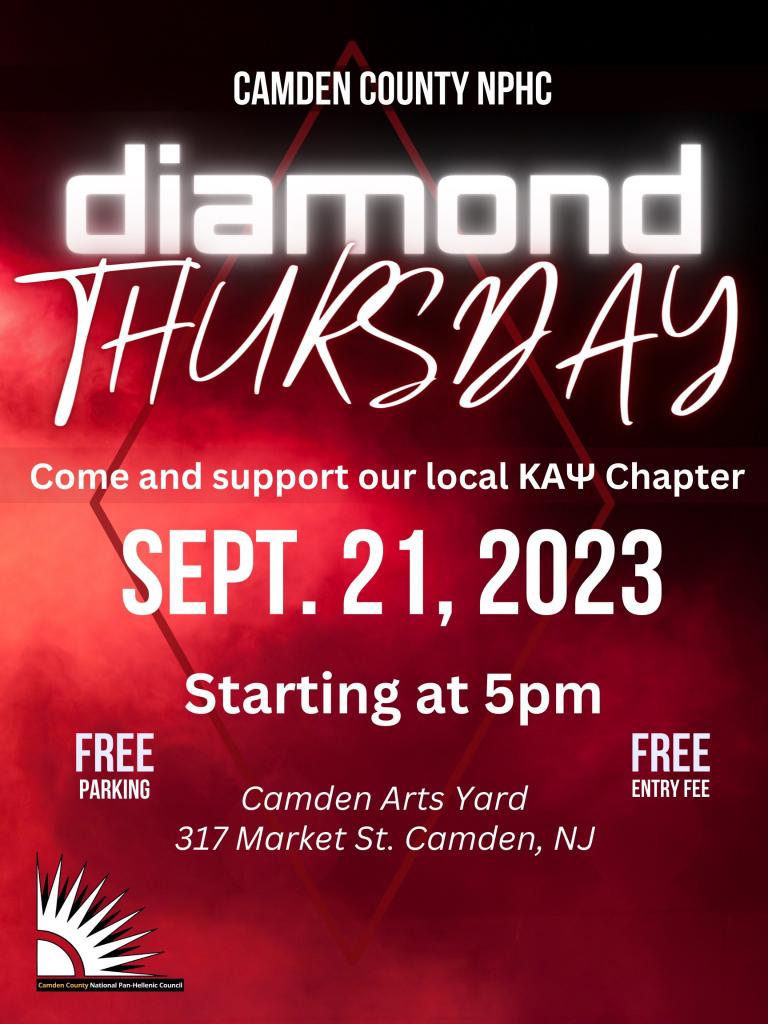 This Thursday, 9/21 KICK BACK &
HAPPY HOUR-
DIAMOND THURSDAY Camden County NPHC Happy Hour
NO COVER!!!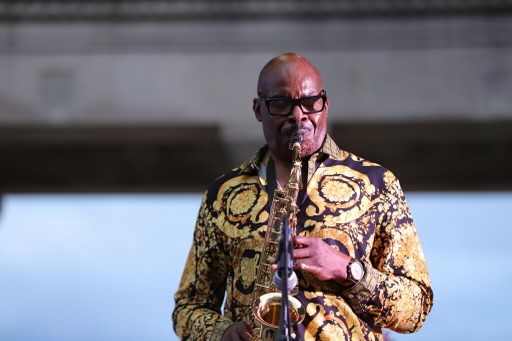 This Friday, 9/22
JAZZ IN THE YARD
featuring Dwain Davis on the Sax
NO COVER!!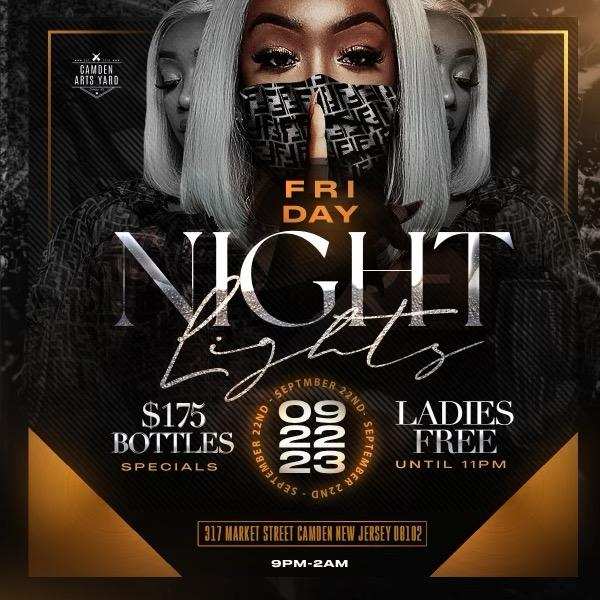 This Friday, 9/22
FRIDAY NIGHT LIGHTS
Ladies FREE until 11pm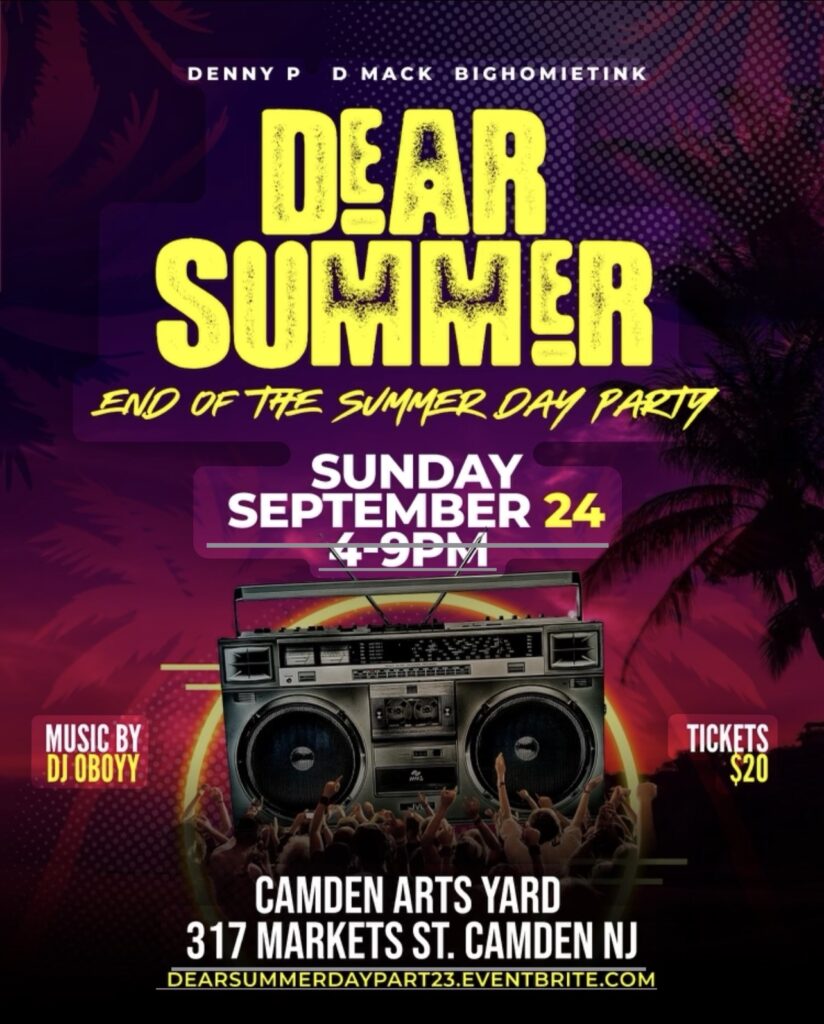 This Sunday, 9/24
Dear Summer- End of the Summer Day Party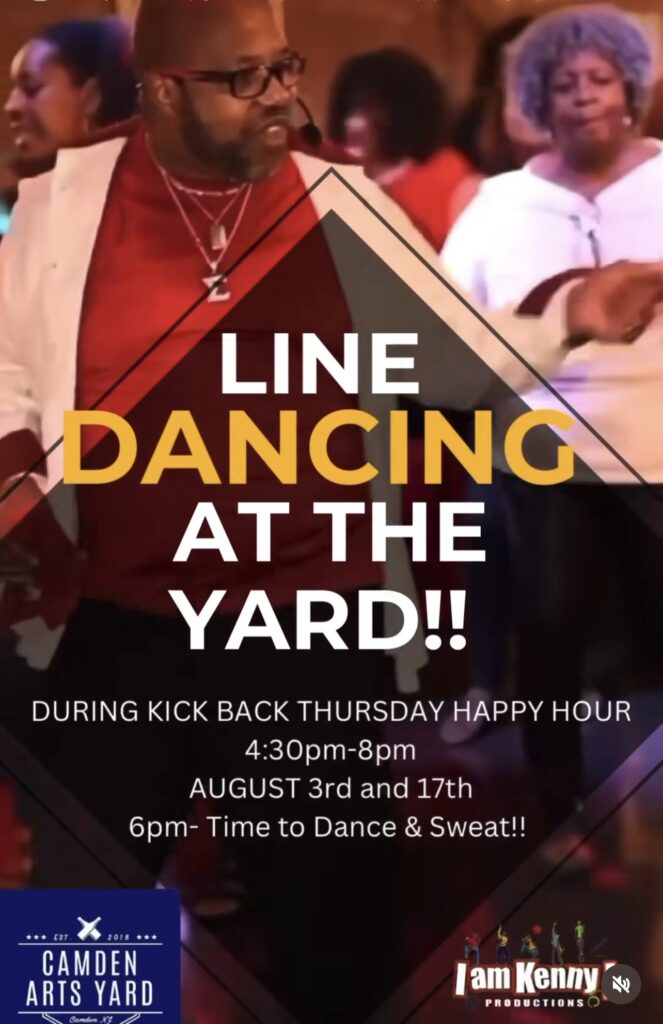 Next Thursday, 9/28
LINE DANCING IN THE YARD
NO COVER!!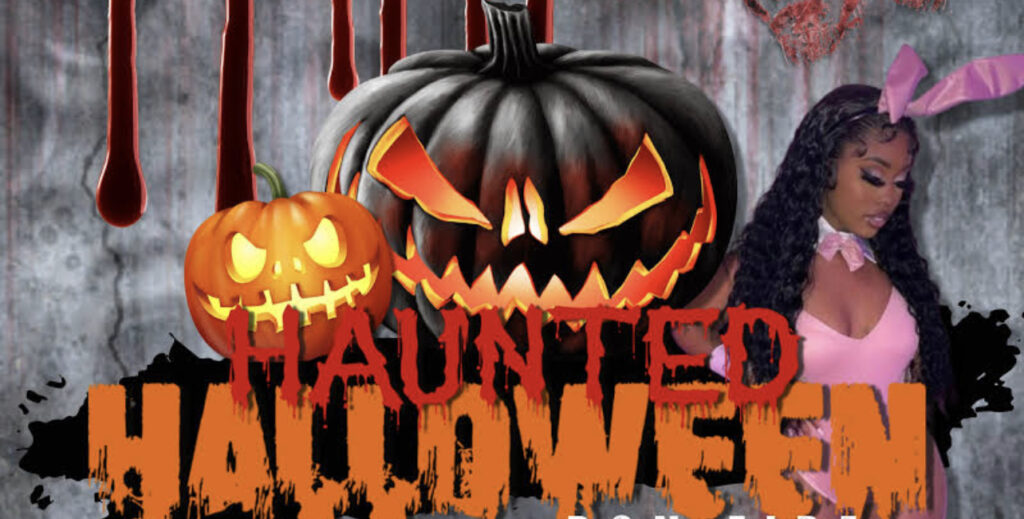 COMING SOON...
Halloween
Events, Dates and Times
Are you in New Jersey, and looking for an outdoor venue to gather with friends? Look no further...the Camden Arts Yard has so much to offer in fun and entertainment!
21& OVER
Dress Code Men & Women:
No House Slippers, No Mesh Ball Shorts, No Tanks, No Book Bags​